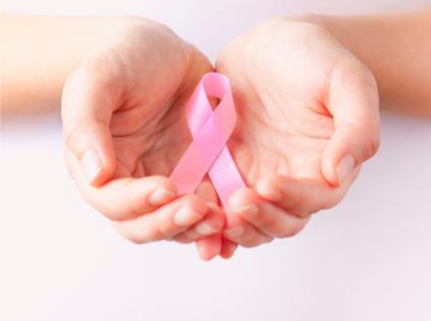 Overcoming Mammogram Fears Together – A Singaporean Family's Experience
Oct 6, 2017 by GE Reports Staff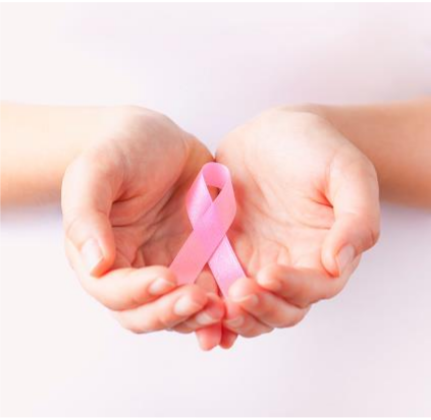 While Singapore is third in the world for life expectancy according to the latest World Health Statistics report by the World Health Organization (WHO), breast cancer for women, and prostate cancer for men, has increased significantly over the past 40 years.
As reported in the June 21, 2017 issue of Singapore's Straits Times newspaper, breast cancer has more than doubled from 25 to 65 per 100,000 women since 1977. And between 2011-215, 2,105 women died of breast cancer – more than half of the women diagnosed were aged between 45 and 65.
Of these women, 71 per cent were diagnosed in the early stages which gives them a higher chance of survival. Stage one patients have a 91 per cent chance of surviving more than five years. Based on these statistics and findings, local health authorities want more women to have regular breast screenings.
It is a challenge however, as only 40 per cent of older women have received a breast cancer screening in the past two years according to research conducted by the Singapore Health Promotion Board. This is an important trend to address because the risk of breast cancer increases with age.
Although the best chance of early detection of breast cancer is through a mammogram, many women avoid regular scans due to fear and anxiety of potential findings, and exam discomfort.
Overcoming fears together – a family experience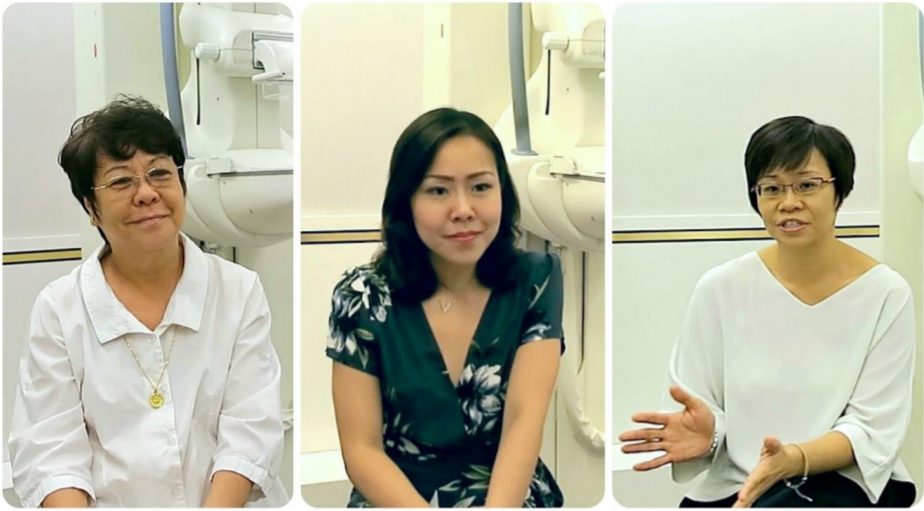 Above from left: Nancy Yang-Goh (aged 71) and her daughters – both first time mammogram-goers – Veronica Yang (aged 39) and Mary Stevenson-Yang (aged 41). To better understand why Singaporean women are reluctant to have regular scans, GE Healthcare and RadLink Asia, one of Singapore's largest private providers of outpatient diagnostic and molecular imaging services, recently interviewed Nancy Yang-Goh, aged 71, and her daughters, Mary Stevenson Yang (aged 41), and Veronica Yang (aged 39) who had a mammogram scan together at the RadLink Diagnostic and Imaging Center in "Singapore."
They spoke about their experience around making breast cancer awareness a family discussion, and whether their pre-scan perceptions, fears, or anxieties, were real or imagined.
Nancy shared "I was really fearful. When I saw the machine I thought to myself, my goodness what are you going to do to me, with this machine?" But after I went through the experience, I thought it was okay. It is not painful and there was nothing to be scared of."
Eldest daughter Mary had two primary concerns, "The first being the pain. I heard from friends that it can be uncomfortable and painful. The second was the radiation because I heard that the radiation can affect other organs of the body, like the thyroid."
She added, "I used to think that a regular mammogram scan was not important but having done my first recently, it got me thinking that this is a good way to take care of myself and seeing the results put my mind at ease that everything is okay."
Mary's view was echoed by her sister, Veronica.
She said, "A regular mammogram is something that I would schedule even though I'm starting early – there is no time like the present."
Putting the findings to use
Commenting on the what by Mrs. Yang-Goh and her daughters shared, Dr. Niketa Chotai, Consultant Radiologist, RadLink Diagnostic Imaging Center said, "In my experience as a radiologist, and as a woman myself, I know that mammography is a very personal topic that could evoke all kinds of emotions from fear, anger or perhaps even, indifference. By asking women of different age groups to speak on their
experience, we want all females to consider the fact that breast cancer screening is relevant to any woman, regardless of her age.
"And with filial piety being a big part of Asian culture, we also wanted to encourage women to consider doing this as an annual family activity as a way ease into this habit when she reaches 40 – the recommended age to start going for a mammogram."
Dr. Chotai said as the interview findings were insightful and enlightening, and more interviews with more families, may be considered in the future, with the key messages to be used in possible upcoming mammogram awareness and communication programs.
https://radlink.com.sg/portal/wp-content/uploads/2017/10/image1-1.png
339
431
Radlink
https://radlink.com.sg/portal/wp-content/uploads/2017/08/logo-highres-2.png
Radlink
2017-10-17 10:24:11
2017-10-19 09:49:44
Overcoming Mammogram Fears Together – A Singaporean Family's Experience